Mountain Gravel Adventure Bike Tour:
We specialize in unique Road Cycling, Mountain Bike/Gravel Bike and Trail Running Tours in the most stunning locations in Morocco.
As you may know Morocco's diverse landscape, sunny weather and amazing culture have been consistently attracting mountain bikers from all over the world. So come for a ride with our passionate team of guides and explore the very best of what  Morocco has to offer.
Gravel adventure mountain biking in Morocco :
Here at Mountain Bike Morocco Company, we offer a fantastic range of gravel adventure bike in Morocco.
With trips located in the North and South of the country, including  Atlas Mountains, Sahara Desert and Atlantic coast, all offer a fantastic adventure for riders who enjoy cycling with some fantastic routes and trails that will put a smile on everyone's face!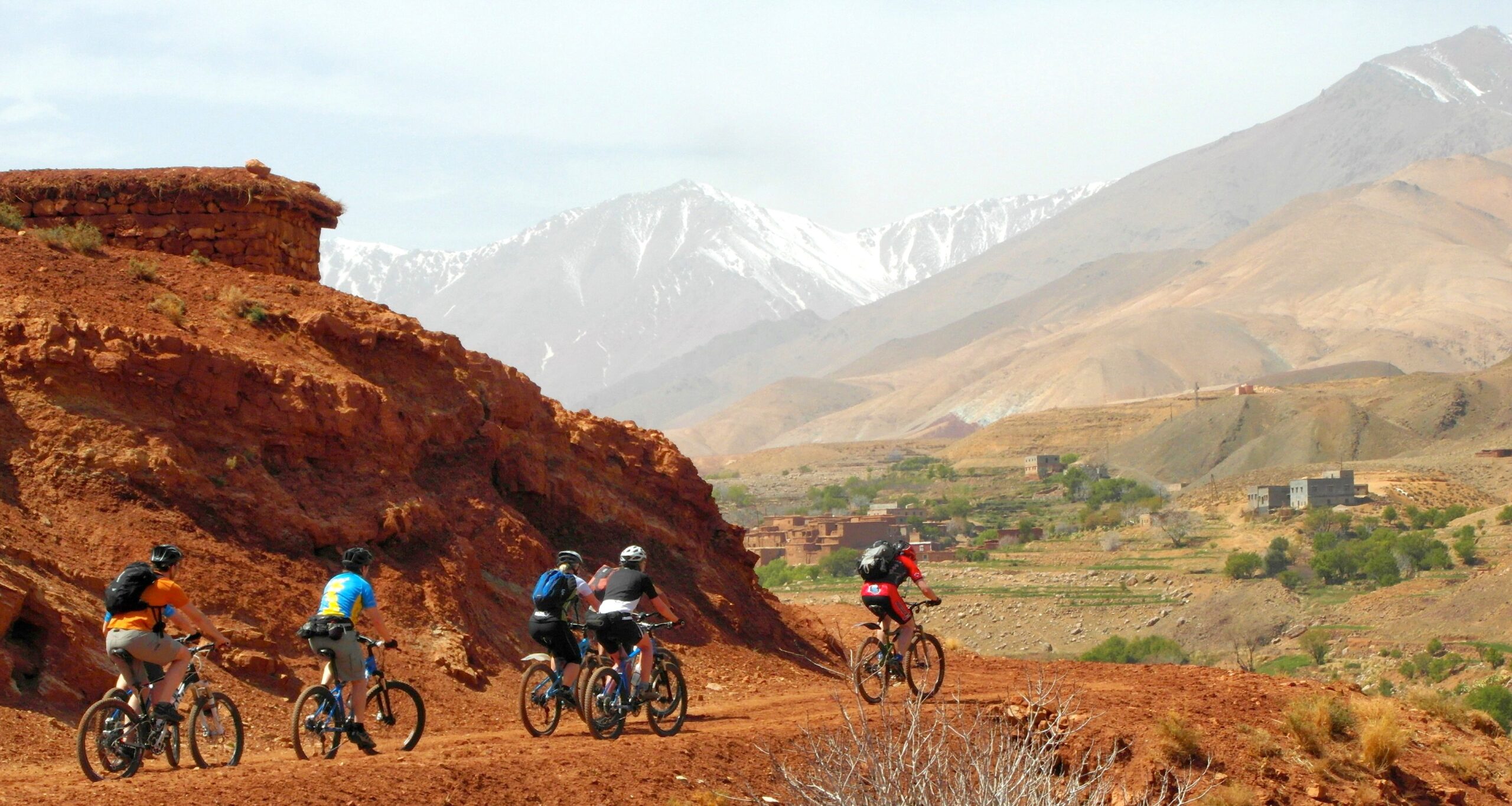 Explore your interests at your own speed
Your entire holiday is designed around your requirements!